2016
Jezebel's Resurrection 5 began taking shape in January. For various reasons there was no Resurrection event in 2015, but promoter Tom Boyle contacted Punky right after the new year to discuss logistics for a show in 2016. Punky liked the idea of playing again with WITCH, but with Jim and Ronny otherwise indisposed, a new lineup had to be put in place. Enter Scott Rickett. Scott's last show with WITCH was nearly thirty years ago on July 10, 1988, but he and Punky have remained in touch. Stepping in to handle bass duties was long-time friend and founding LEATHERWOLF member Jerome Sevron (making him the second LEATHERWOLF member to play in WITCH). Rehearsals started in May in Orange County with heavy emphasis on older material, "Black Magic" being the only newer song chosen for the set. (photo by Kelsey Boyer)


June 18, 2016
Santa Ana, CA
Malone's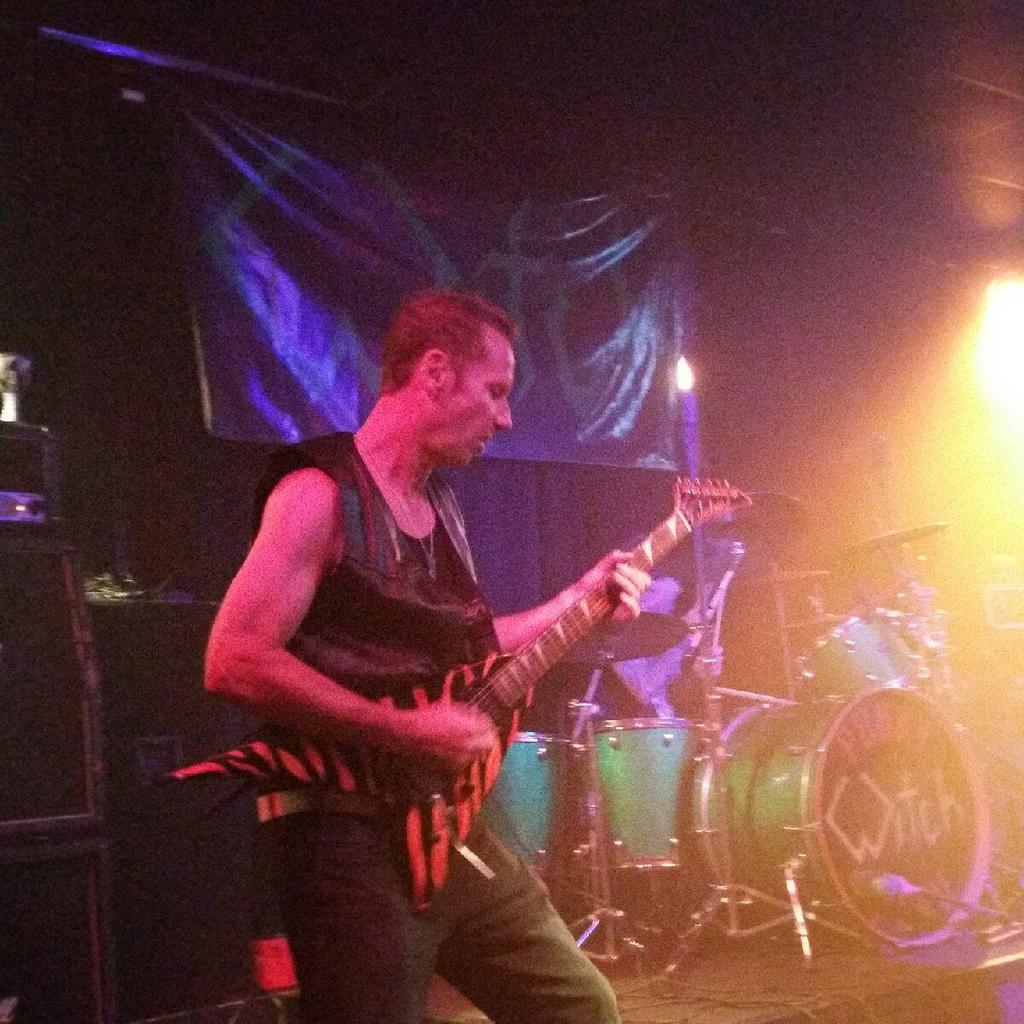 Closing Act: EV Loud
Opening Acts: Filthy Rocks, Sanity, Distilled Spirits
Archived: Video
SET LIST:
"Nothing Lasts Forever"
Intro Tape
Bewitched
Cinderella (In Black Leather)
Damnation
Nervous Wreck
Wet n Wild
Victory Without Pain
Can't Take Our Rock
Black Magic
1:45
Take Me Away
Marking 30 years since the release of the NOBODY SLEEPS single and Scott's return to the band, "Can't Take Our Rock" and "Victory Without Pain" found their way back into the set. For the first time ever THE HEX IS ON was played in its entirety without interruption, and for the first time "Bewitched" was used as an opening song. Punky did not use torches on this night, although tiki torches were used on the drum kit and were lit before the parachute curtain dropped at the beginning of the show. Jerome smashed his bass at the end of "Take Me Away."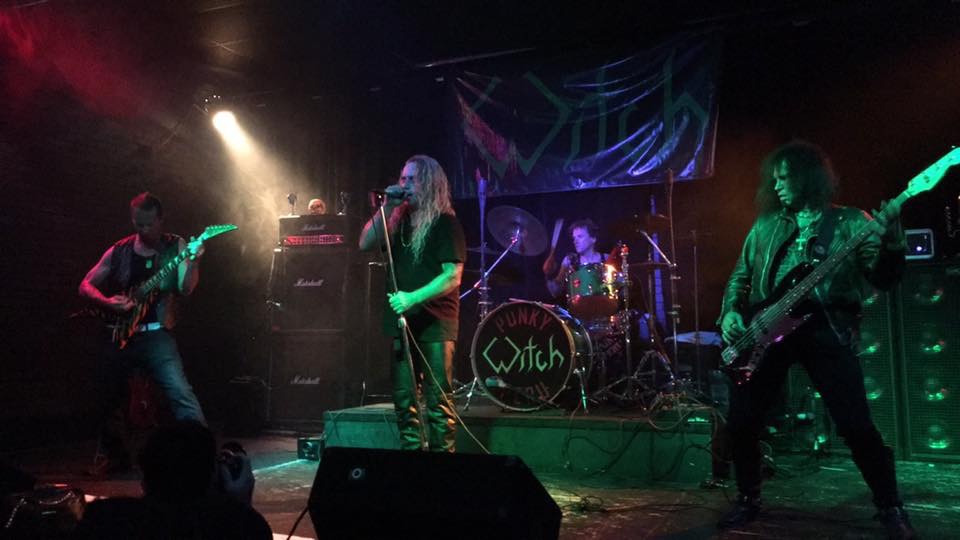 (photos above by Marty "Moose")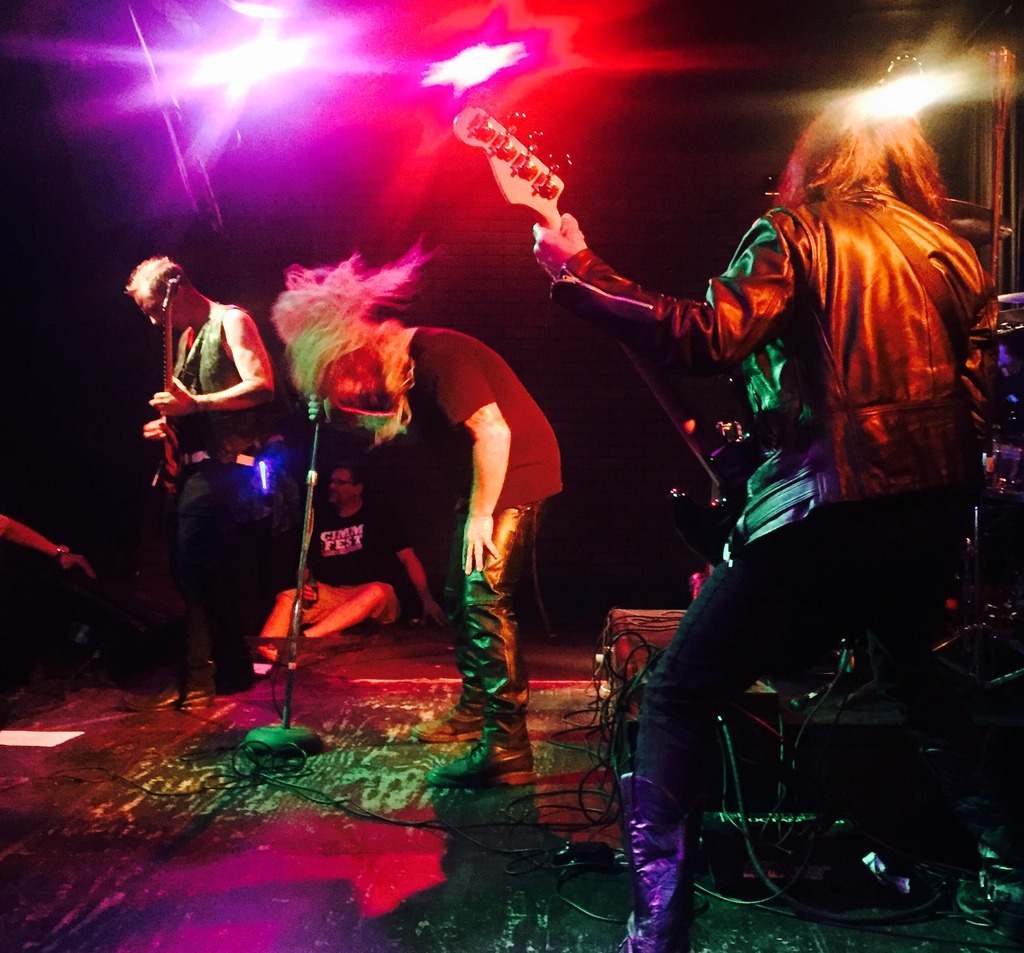 (photo by Kelsey Boyer)