TAWN MASTREY
It is with great sadness that I have to report that our friend Tawn Mastrey passed away October 2, 2007. A DJ on KSJO San Jose, KMEL San Francisco, and KLSX Los Angeles in the 1970s, among the first to do news voiceovers on MTV in the early 1980s, a DJ on KNAC and Pirate Radio in the 1980s and 90s, WITCH's last manager, and most recently a DJ on Sirius Radio's Hair Nation; the "Leather Nun" was a true rock and metal fan and a friend to everyone who met her. She is credited with being among the first DJs to play AC/DC on American radio, the first Music Director to add "Roxanne" by the POLICE to a commercial radio playlist, and helped usher in the Punk and New Wave movements of the late 1970s. Tawn was a big part of Punky's life, and she played a huge role in the second half of WITCH's career in the 1980s. She supported the band in every way possible, inviting record labels, managers booking agents, journalists, and rock stars to gigs and meetings, doing everything she could to get WITCH recognition. She was a true champion of WITCH and the spirit of rock and roll.

************
Tawn Mastrey Eulogy
by Punky Peru

Tawn was once my business partner and once my lover but one thing Tawn has
always remained was my friend. I last spoke with Tawn on her birthday
(20AUG07) as we occasionally did. We usually would laugh for hours. This
time was different, as she was very sick. The strong medication was
dominating, as she hardly knew who I was. It was very sad. It was the last
memory of her I have but far from the only memory.

Through the toughest times and the best times we traveled the world
together; for work with concerts and business meetings, for pleasure with
skiing and Scuba diving. Tawn loved to live life to its fullest. Tawn
always followed her heart and dreamed the world, as she encouraged others to
do so too. She was an inspiration to all. We love you Tawn; you will never
be forgotten. God bless you-Punky.
*******************

Fly Away My Angel (punky peru music BMI)

More then just a sexy voice in the air

With a tantalizing smile and a twinkle in her eye

She always had time to stop and say high

An inspiration, motivation, so true and warm inside

If she were here , I know just what she would say

Follow your heart, through to your dreams

Nothing lasts forever and it all comes crystal clear

Fly away my Angel, Fly away

Fly, Fly, Fly

Fly away my Angel, Fly away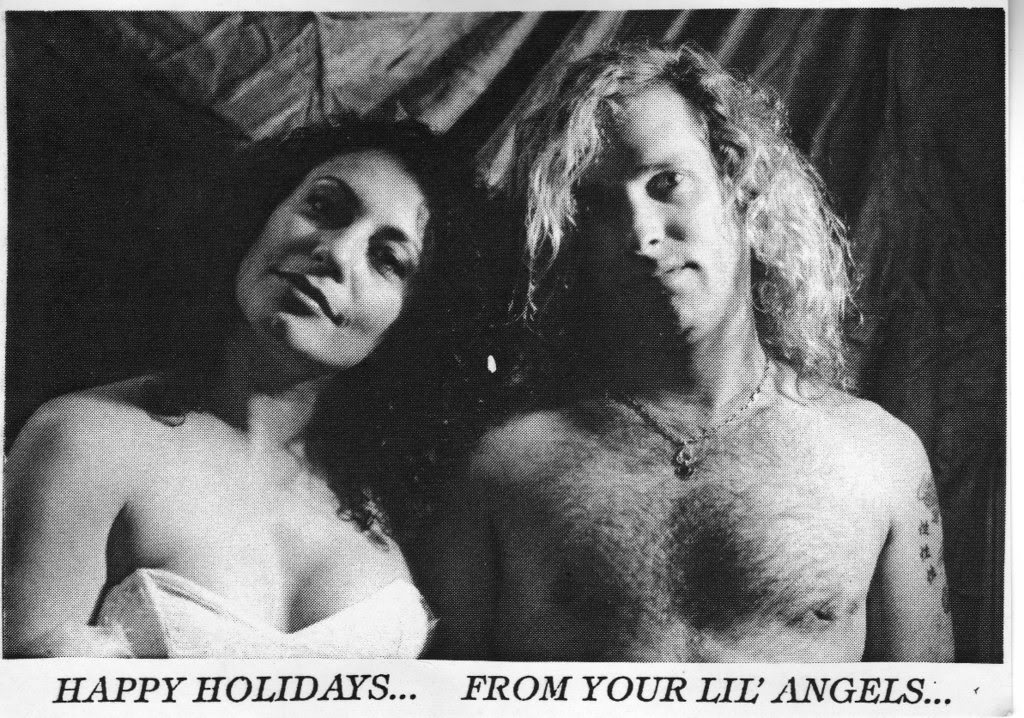 Tawn at work and at play: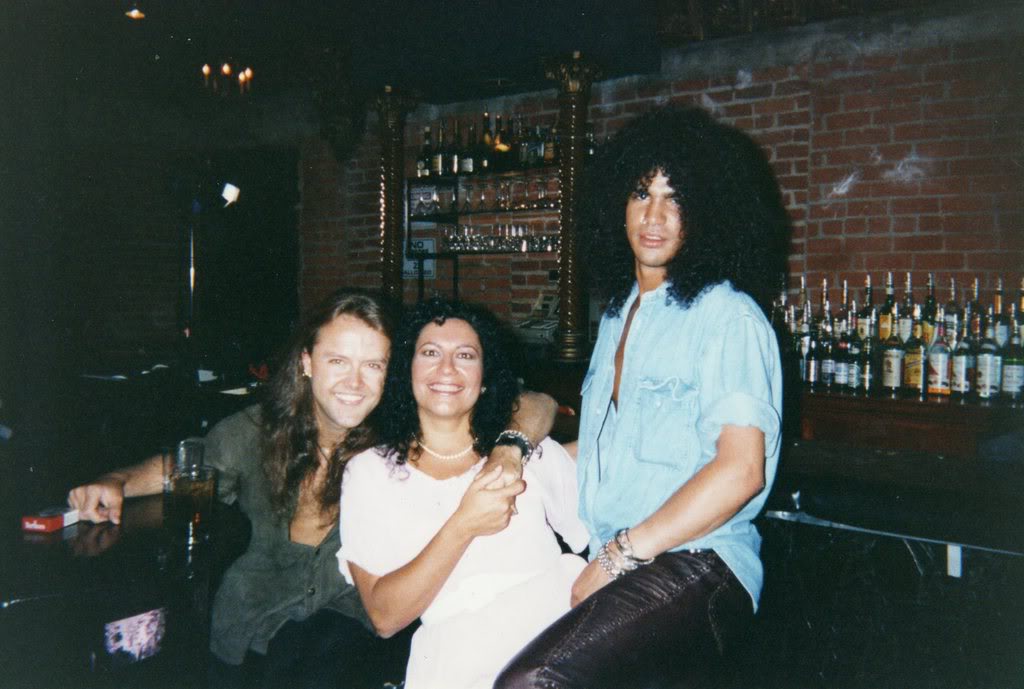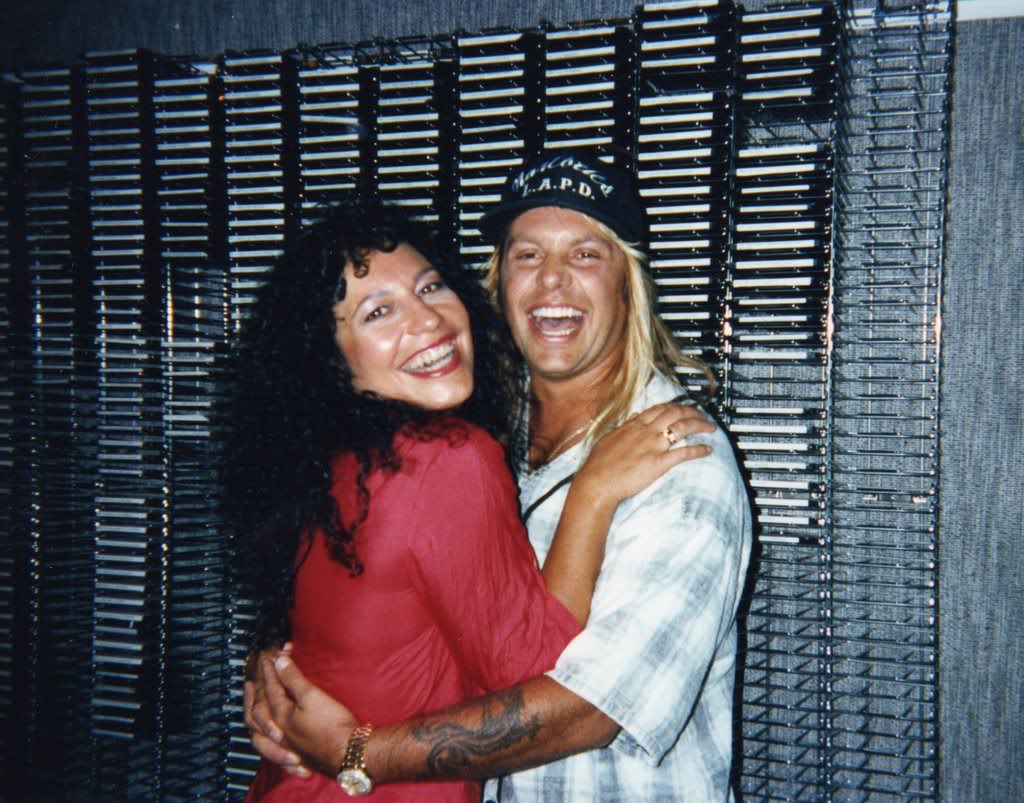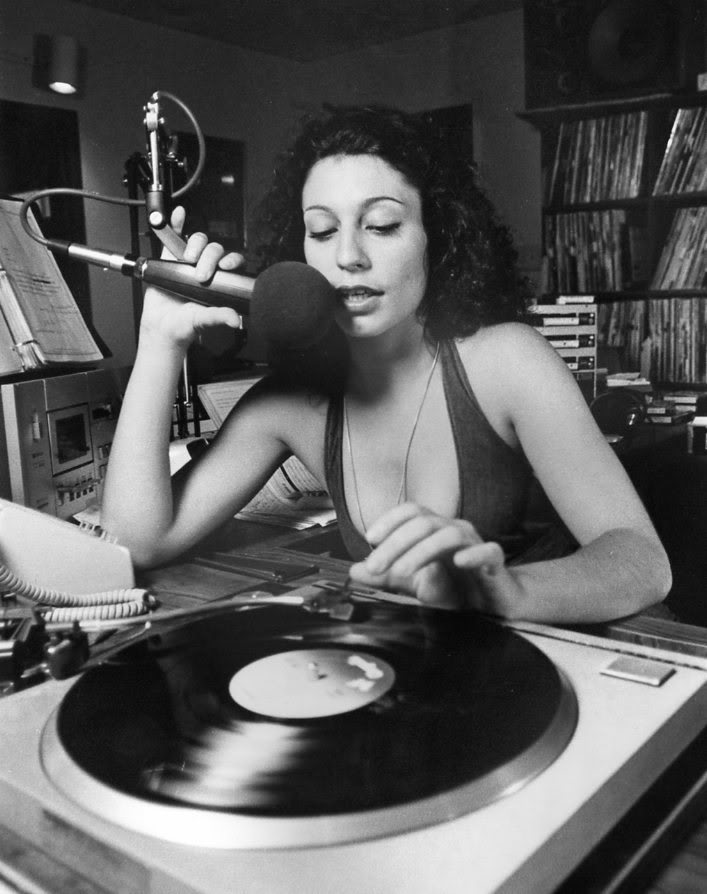 (all photos above courtesy Punky Peru Archives)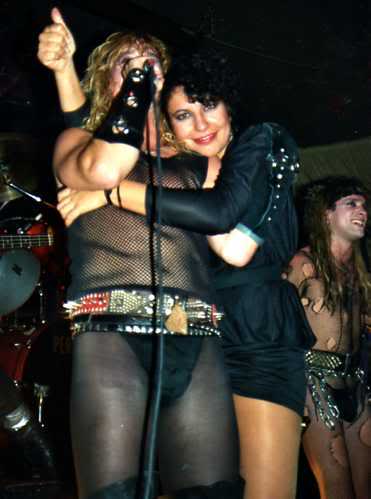 Tawn Mastrey
August 20, 1954 - October 2, 2007